You can also do exercise with little strength. There are many kinds of exercises that can be done just sitting in a chair. When you are seeking or injured a simple workout can help you to boost your confidence, it can make your stress less and overall you will become fit. So, there is no gain if you are not going to tolerate pain. Therefore here are some exercise tips that you can follow while exercising,
1. If you have Carpal Tunnel Syndrome then you can do chest exercises by keeping your wrist straight using the dumbbells or machines. This simple exercise can help you rid of this syndrome. Always remember that you should avoid doing push-ups, burpees, or straight-arm plank because it may increase your pain.
2. If you are suffering from back pain then you can do abs exercises, small walking, stretching, and even you can do a little exercise in a recumbent bike which will help you to reduce your back pain.
3. For your shoulder pain a little exercise such as shoulder movement that maybe by pendulum stretch, inward or outward rotation, and towel stretch will help to reduce your pain.
4. Sometimes due to excess running, you feel pain in your body which is known as shin splints. To overcome this pain you can do cardiovascular workouts. This exercise contains something interesting like swimming, cycling, etc.
Different Exercises And Exercise Bikes For Overweight Peoples
People who are suffering from obesity have the risk of suffering from various diseases. Heart disease, diabetes, high blood pressure, and many other serious diseases are related to obesity. There are different exercises that can help fat peoples to lose their weight. The exercises and its benefits are,
1. Walking: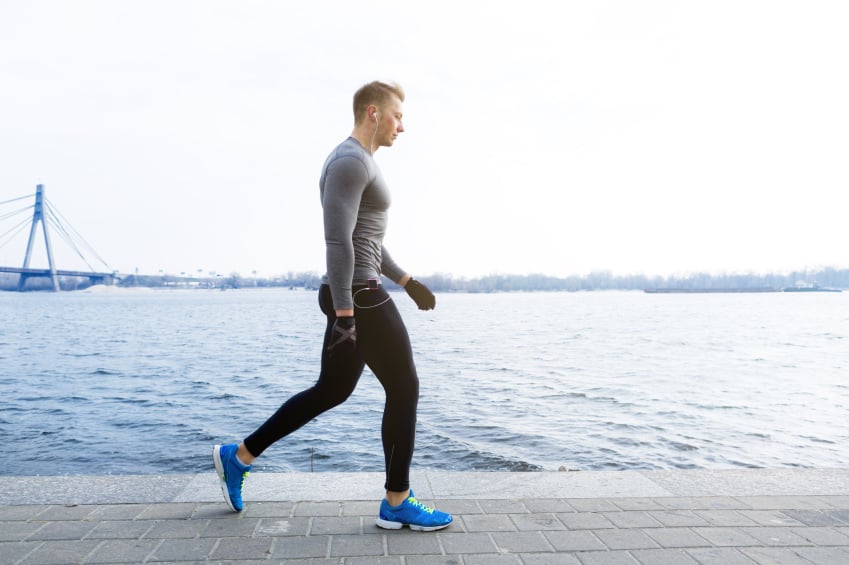 This is one of the best solutions to burn out the extra fat. This exercise is very easy for those who don't have any experience of doing exercise regularly. There is no need of purchasing any equipment for this simple and effective exercise. This exercise will not have any painful impact on your body. People suffering from obesity can remain fit if they are going to walk regularly to maintain the routine.
For those who are a beginner can walk for 40 minutes 3-5 times a week. If you are going to maintain this regularly then slowly your frequency of walking will increase and will automatically become fit.
2. Running:
A person can burn 80 to 140 calories by running per mile a day. So if any person suffering from obesity can burn their fat if they run 30 minutes per day. 280 to 500 calories can be burn by running for 30 minutes which is really good for fat peoples.
3. Cycling: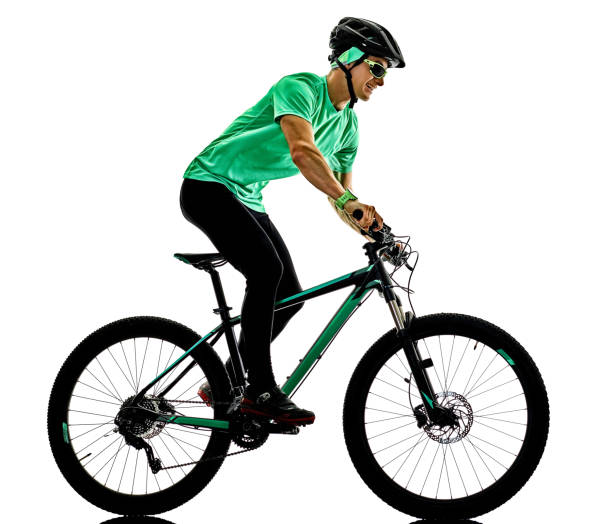 It is very simple just get in your cycle and pedal it daily for 30 to 40 minutes. The pedaling cycle everyday can lose extra fat from your body. People who don't know how to ride a cycle can buy the recumbent bike and can use it in the home. The recumbent bike is such a kind of exercise bike that you can use like a pedaling cycle in your home. You can burn 260 calories by pedaling cycle for 30 minutes. And if you are using recumbent bike spending at the same time then you will burn probably 298 calories.
Cycling just not burn you're fat but also it reduces heart disease, maintains diabetes, and reduces the risk of getting affected by cancer.
4. Swimming:
It is really an interesting way to pass time. And it will help you a lot if you are suffering from obesity. If you swim 3 days for 1hour each week then you don't have to worry about any fat, heart disease, etc.
5. Yoga: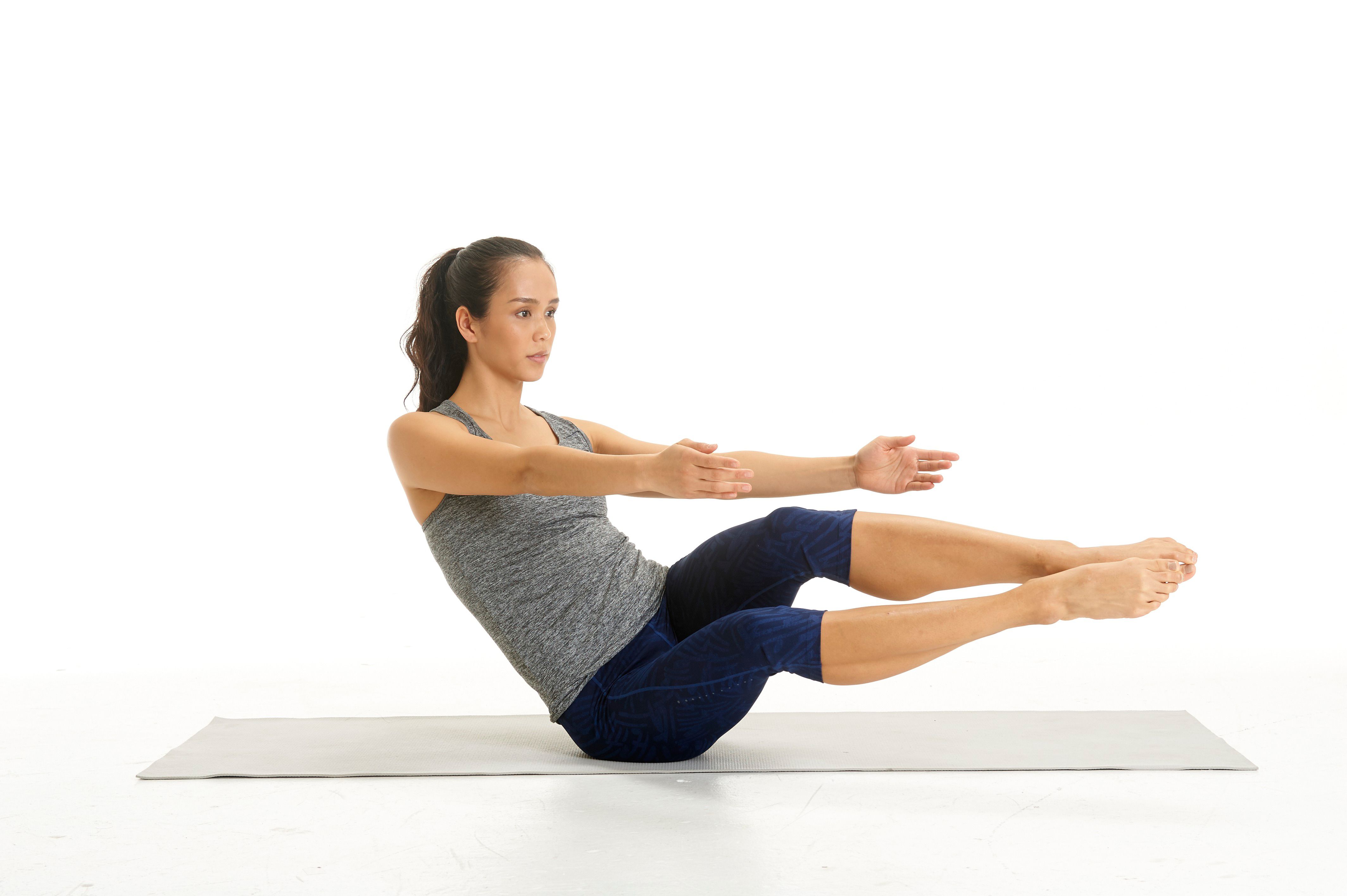 This is a common exercise for all. Everyone can do yoga. It relieves you from stress. And it burns good calories. These are all effective workouts that can help you to reduce your fat. Just make a routine of your daily exercise and set your goal.
Now here are some exercise bikes that help to reduce weight,
Mercy Recumbent Exercise Bike:
This exercise bike is the best equipment for making your heart physically healthy. You will not feel tired if you work out with it. If you are thinking of adding some useful exercise equipment's in your home, then it will be much better if you add Marcy Recumbent Exercise Bike. When you are going to buy this equipment, then set your goal to reduce your weight and gain your muscle. Your aim will reach your goals then you can obtain a healthy figure.
EXERPEUTIC 400XL FOLDING RECUMBENT BIKE:
This bike might be a smart choice for those who live in a small apartment. It helps to reduce excess weight from your body.
YASUDA Indoor Cycling Bike:
This bike is new in the market. And it is very smooth to use. If you are suffering from obesity then this exercise bike can help you to overcome your health problem.
http://fitverine.com/wp-content/uploads/2018/05/Fitverine-Logo-3.png
0
0
admin
http://fitverine.com/wp-content/uploads/2018/05/Fitverine-Logo-3.png
admin
2020-02-06 08:43:28
2020-02-24 07:10:43
How to exercise with little strength.